Launch Your Own
E-Learning Platform
The most advanced customizable integrated LMS platform.
Get World-class Mobile App / Teaching Website / Video Platform.
Sell Online Courses, Online Tests, Build Communities etc.,
Platform that increases your customer base & generates more revenue.
Industry leading performance
Compete against big players with industry leading response time.
Go beyond videos/tests and build a full-fledged online school.
Increased customer engagement, retention with unique eye-catching solution.
Transform Online Courses To Online Community.
Pioneering Social Learning! 24/7 Learning with the student community.
Features that make your students fall in love with learning.
Everything you need to start your online education business.
3rd Party tool Integration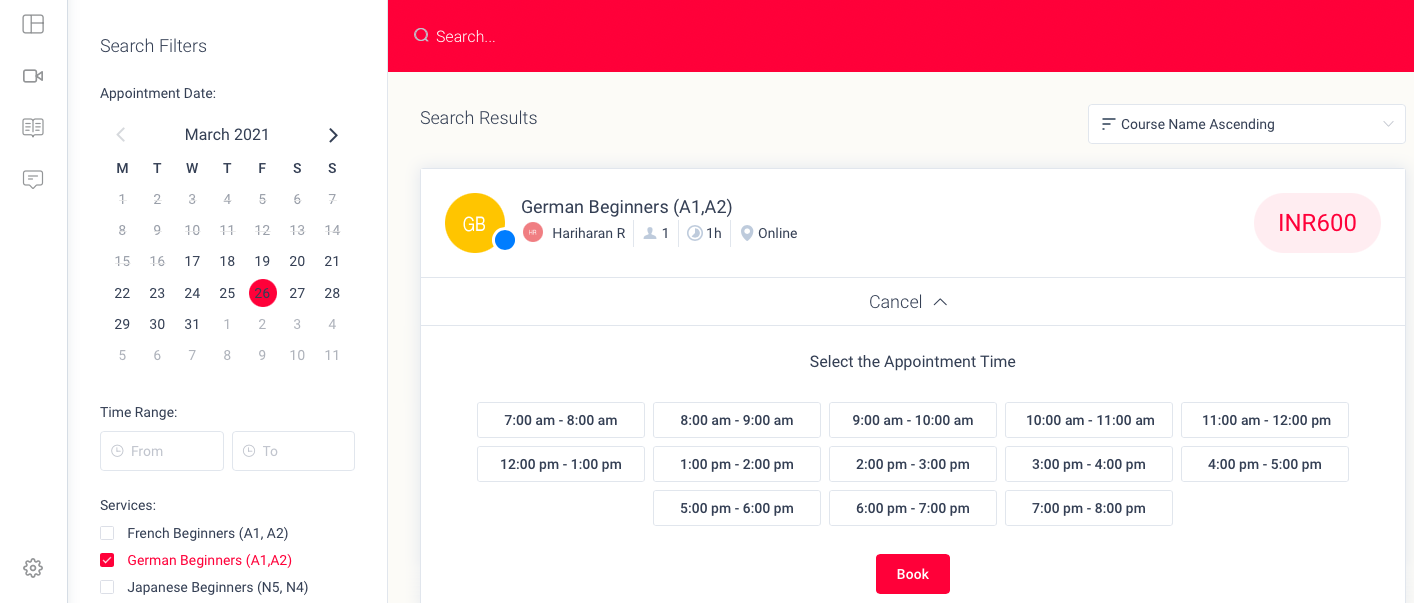 Successful Online Education Brands


Need an eye-catching platform?
Contact us for demo today!